August 22, 2021 – Town of Kewaskum, WI – On August 21, 2021 at 3:30 p.m., the Washington County Sheriff's Office Communications Center received a call to 911 regarding a reported garage fire at 8210 Kettle View Road in the town of Kewaskum.
WASO Deputies, Kewaskum fire and the Kewaskum Police Department were subsequently dispatched to the scene.
The Washington County Sheriff's first deputy at the scene located a detached garage approximately 20 feet by 80 feet with smoke and flames visible from the mid section.
The owner was located and confirmed that no one was inside the garage. The Kewaskum fire arrived and was able to contain the spread of the fire further into the building.
Initial investigation reveals that the owner recently finished cutting the grass and put the mower in the garage before returning to the residence to clean up.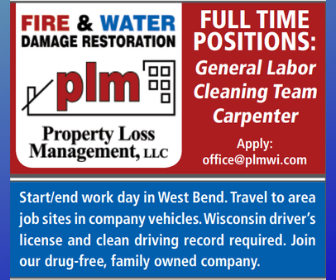 A Good Samaritan passer-by observed that smoke started to come out of the garage and proceeded to stop and alert the owner who called 911. It is believed that at this time the fire was caused by the lawn mower.
The building is considered a total loss, along with several vehicles and other interior contents. The total loss of property is estimated to be approximately $ 200,000.
The Kewaskum Fire Department was assisted by Boltonville Fire, Allenton Fire, Kohlsville Fire, West Bend Fire, Jackson Fire and Campbellsport Fire.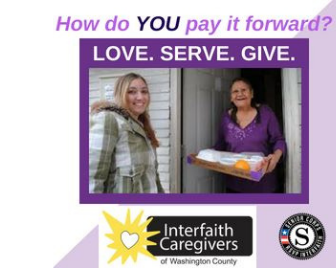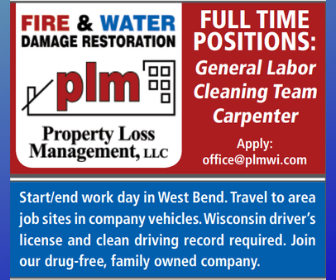 Related
Source link